Police Investigate Rape Of Teenager At TITP
11 July 2016, 11:19 | Updated: 11 July 2016, 11:21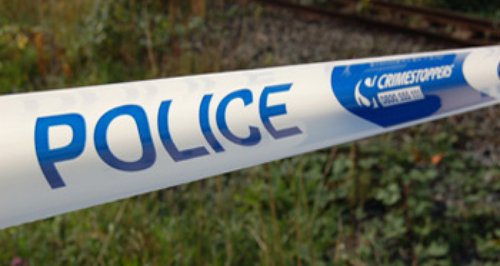 Police are investigating the rape of an 18-year-old woman at T in the Park.
The teenager was attacked on Thursday night in the festival campsite at the Strathallan Castle estate in Perthshire.
A Police Scotland spokesman said: "Police are making inquiries into a report of a rape of an 18-year-old female on Thursday evening.
"Our inquiries are ongoing.''
The rape investigation comes after police announced on Friday that two people had died at the site before any of the acts had taken to the stage.
The 17-year-olds were named locally as Peter MacCallum, from Lochgilphead, Argyll, and Megan Bell, from the north of England.
Police are looking at the possibility that the deaths were drug-related.
Police are also appealing for information after a cash machine was stolen from the festival's main arena sometime between midnight on Thursday and 7am on Friday.
The ATM contained a ''significant'' amount of cash, officers said, as they asked any witnesses to come forward.
Police Scotland reported a total of 40 arrests over the weekend.
T in the Park, Scotland's biggest music festival, drew to a close on Sunday night with Californian band the Red Hot Chili Peppers taking to the main stage.
This year was the second time the festival has been held at Strathallan following a move from nearby Balado in 2015.