Police Scotland Lose 200,000 Working Days To Mental Ill Health
31 December 2018, 10:23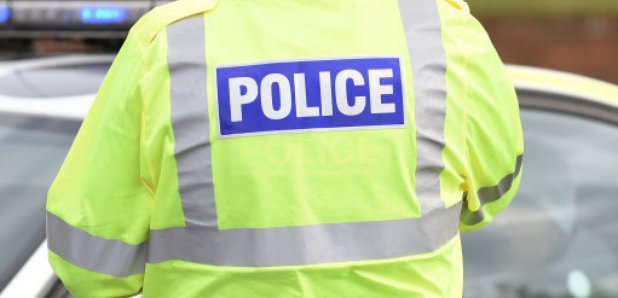 More than 200,000 police working days have been lost to mental ill health in the last four years, according to figures.
The Scottish Liberal Democrats have called for all police staff to be surveyed for their views on the support available.
A freedom of information request by the party found that police officers have been off work for a total of 201,936 days since 2015 due to mental illness.
The figures show 768 staff were absent in 2015/16 with 63,544 days lost, while there were 835 people off in 2017/18 although fewer days lost at 53,737.
Reasons for absence included anxiety, depression, insomnia and post-traumatic stress.
Police Scotland said the health and wellbeing of officers and staff is of "the utmost importance".
The force said, at any time, the number of police officers long-term absent due to mental ill health is around 100, which is less than 1% of police officers.
Jude Helliker, director of people and development with Police Scotland, said: "We have implemented a number of wellbeing services for our people, giving them the opportunity to access a wide range of support including counselling and trauma interventions, at the earliest possible opportunity.
"The service works in collaboration with partners, our occupational health service and our employee assistance programme provider to aid police officers and staff in caring for their mental health. Support is available to those who are currently absent to prepare for their return to work and to assist them in sustaining attendance."
Scottish Liberal Democrat justice spokesman Liam McArthur said: "Being on the front line of policing is a rewarding but at times harrowing job. These figures reveal the heavy toll that mental ill health is having on those that do this critical work as well as across the police service as a whole.
"Officers and staff do an excellent job keeping the public safe but the force is under severe strain. Budgets are squeezed and civilian staff numbers have taken a huge hit since the SNP's centralisation.
"It was shocking when the last staff survey, conducted in 2015, found that just 8% of officers and staff believed the service was genuinely interested in their wellbeing. They felt stretched.
"We need to learn whether this has changed, so I urge Police Scotland and the SPA to start 2019 off right by conducting a long-overdue survey of officers and staff."
A spokesman for the Scottish Police Authority added: "The health and wellbeing of our workforce is an important priority for the Scottish Police Authority and we work closely with Police Scotland to ensure that there is a range of support measures and options available to officers and staff to meet their needs."