Police unit arrested 78 people wanted across EU last year
6 February 2017, 12:17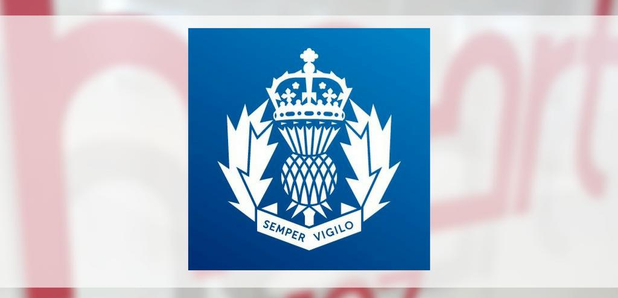 A specialist police unit arrested 78 people wanted by European Union law enforcement last year.
Police Scotland's international assistance unit targeted those on Europol's wanted list using European Arrest Warrants (EAWs).
A total of 71 people wanted by EU member states were extradited while a further 23 suspects wanted in Scotland were arrested under EAWs overseas.
Officers also handled 950 inquiries from the international police organisation Interpol and 34 requests for cross-border surveillance last year.
Visiting the unit at the Scottish Crime Campus at Gartcosh alongside Lord Advocate James Wolffe, Justice Secretary Michael Matheson said its work reinforces the importance of international co-operation on policing.
Speaking before a meeting of the Serious Organised Crime Taskforce, he said: "Organised crime and terrorism do not respect borders and it is vital that our police service can work with counterparts in Europe and across the world to help keep Scotland safe.
"The excellent results achieved by our international assistance unit shows that this collaboration is currently working well. Yet dragging Scotland out of the EU places huge doubts over our Europol membership and participation in the European Arrest Warrant.
"This would have serious implications for the safety of Scottish communities, meaning it is much harder to identify, arrest and extradite criminals who travel here - as well as making it more difficult and time consuming to apprehend Scottish criminals who flee overseas.''
The average time for Police Scotland receiving a European Arrest Warrant to arrest or surrender is 42 days, compared with an average of nine months before the system was in place, the Government said.
Mr Wolffe added: "The successful investigations and prosecutions undertaken by law enforcement in Scotland demonstrate the enormous benefits derived from the excellent international co-operation we have established.
"This work ensures the safety and security of people living in Scotland and we are fully committed to building on the strong links we have with countries elsewhere in Europe and around the world.
``Scottish prosecutors and police exchange information and intelligence with many other countries and this is helping us to secure the recovery of evidence we would not otherwise be able to.''