Pout For Paige On Anniversary Of Murder
19 March 2017, 08:01 | Updated: 19 March 2017, 08:05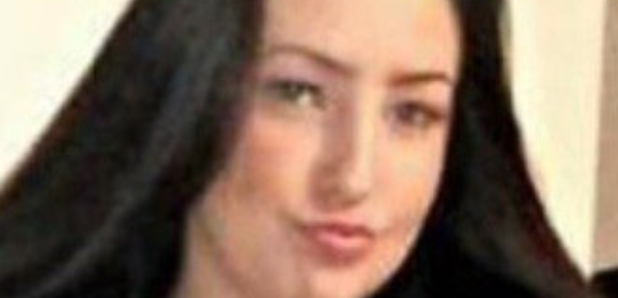 A year after the murder of Paige Docherty, we're being asked to fill a Facebook page with pouts in her memory.
The 15 year old was killed by John Leatham on 19 March 2016, after stopping at his sandwich shop in Clydebank on her way to work.
He stabbed her repeatedly before dumping her body in woods nearby.
Leatham was originally sentenced to 27 years in jail, but he appealed, and last month that was reduced to 23 years.
After Paige's death, a page called "Pout for Page" was set up on Facebook to celebrate her life.
Organisers said it had been suggested by Paige's mum Pamela Munro, because Paige herself was "always pouting".
Last night, an admin post urged everyone to post their own pouts on the page to mark the anniversary.
Organiser Amy Crawford wrote: "...understandably this is going to be a very hard day for of course Paiges family, and also her friends.
"This page was made from suggestion of Pamela for everyone to pout for her daughter as its what she loved doing most. Tomorrow is the most important day and would find it amazing if everyone could totally fill this page with their biggest n bestest pouts as the day moves into the 19th of March - I will put mine on at midnight & don't worry if you are sleeping because this applies to all day tomorrow. Let's fill this page with its purpose as much as you all did when the page was first created.
"Thank you, and thanks for all the continued support to the family and friends on this page."
Since then dozens of people have posted their own tributes on the page.