Prescription Drugs Stolen From Ambulance
1 April 2017, 12:48 | Updated: 1 April 2017, 12:49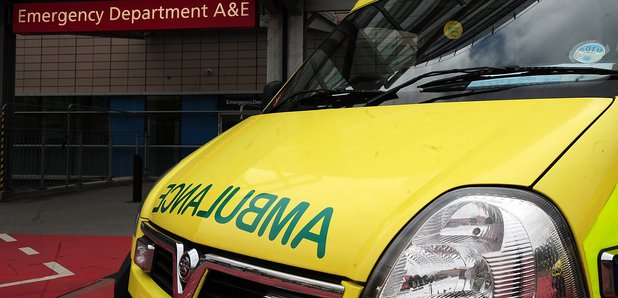 Prescription drugs were stolen from an ambulance when it was parked outside a hospital's accident and emergency department.
Police have warned the public of the ''potentially serious or fatal'' consequences of taking the drugs if they are offered them.
Thieves swooped on the emergency vehicle when it was parked on the roadway outside the A&E unit at Monklands General Hospital, North Lanarkshire, on Wednesday.
The medication - including vials of adrenaline, glyceryl trinitrate sprays, and hydrocortisone sodium phosphate - was stolen between 10.25pm and 11.20pm that night.
Anyone who comes across any discarded drugs is being urged to hand it in to their local police station, while anyone with information about the theft is also asked to contact officers.