Princess Royal To Open Harris Tweed Mill Extension
28 July 2017, 06:43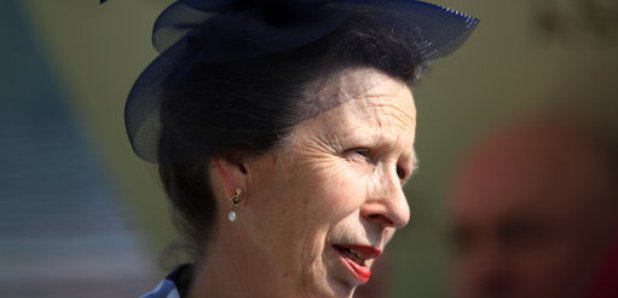 The Princess Royal will officially open a new extension to the Harris Tweed mill when she visits the famous fabric's island home.
Anne will be at the Harris Tweed Hebrides mill at Shawbost on the Isle of Lewis.
Expanding the mill has allowed a new dyeing plant and blending facility to be created on the site, which will help improve the production process.
Company bosses also stress the additional space will create a better working environment for the mill's 80 employees.
Ian Angus MacKenzie, chief executive of Harris Tweed Hebrides, said: ''This is a major investment in the future of the industry and a statement of confidence on the part of our company.
''A decade ago, Shawbost Mill was closed and derelict.
''We are very proud of what has been achieved since then and are confident that Harris Tweed can continue to be a major force within the Hebridean economy for many years to come.''
Harris Tweed Hebrides was formed in 2007, when there were concerns about the future of the traditional weaving industry on the islands.
It has worked to establish the fabric as high fashion product and about two-thirds of the cloth is sent overseas.
Harris Tweed Hebrides exports to more than 50 countries across the world, with its main markets in Japan, Germany and the US, followed by Italy, France and Korea.
The company supports about 210 people in work, including 130 self-employed home weavers, making it one of the most significant private-sector employers in the Outer Hebrides.