Proposals to restrict junk food advertising widely backed
27 April 2018, 12:48 | Updated: 27 April 2018, 12:49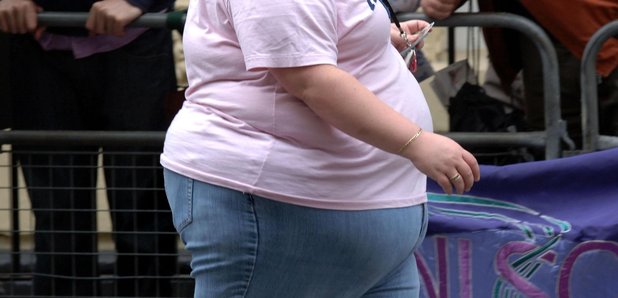 Plans for a crackdown on junk food promotions have received strong backing despite opposition from the food and drink industry.
Scottish Government proposals to restrict the advertising of products high in fat, salt and sugar received the support of 80% of 247 respondents who took part in a recent consultation.
A ban on television junk food advertising before the 9pm watershed was also widely supported, as were restrictions on price promotions.
However the consultation divided opinion between those in the public health and charity sector and industry and business representatives, with just 4% of the latter supporting marketing restrictions.
Food and drink businesses and organisations raised concerns about the impact on the industry and on consumer choice and called for better education rather than any changes in law.
Meanwhile those in the public health or charity sector urged the government to go further, for example by banning all unhealthy price promotions.
Ministers are taking forward the proposals to tackle obesity, with two thirds (65%) of adults in Scotland now estimated to be overweight and almost one third (29%) classed as obese.
Public Health Minister Aileen Campbell said: "Obesity harms people's health and it is clear we must take decisive action to end our nation's damaging relationship with junk food.
"The responses to our plans show that people across Scotland agree and want to see strong leadership to support healthier choices by tackling factors that contribute to poor diets, such as the marketing of unhealthy food.
"Our plans for diet and healthy weight will sit alongside complementary strategies also being published this summer addressing other key priorities in improving health and tackling inequality, such as tobacco, physical activity, substance misuse and alcohol.
"Taking a multi-pronged approach will make a real and lasting difference to the country's health."