Proud Parents Celebrate The Arrival Of Christmas Babies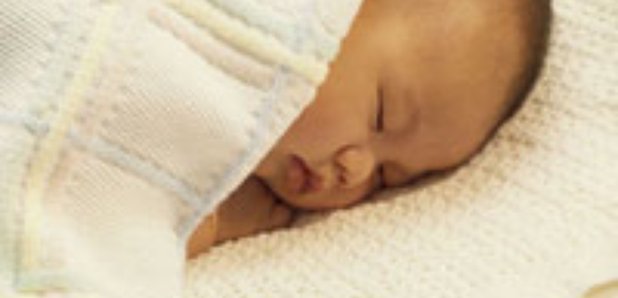 Proud parents are celebrating the arrival of Scotland's Christmas babies.
Among the first was a boy delivered at the Royal Infirmary of Edinburgh at 12.55am.
The baby, named Noel, was born to Samantha Skinner, 27, from Edinburgh and weighed 7lb 8oz.
The first baby to be born on Christmas Day at St John's Hospital in Livingston arrived at 4.50am.
The baby girl, yet to be named, was born to Amy, 24, and Jamie McGororty, 30, from Whitburn, West Lothian, and weighed 7lb 7oz.
In Glasgow at the Queen Elizabeth University Hospital Shannon McManus, from Renfrew, gave birth to a baby boy.
Junior was born at 1.56am and weighed 8lb 2oz.
Shortly after at the city's Princess Royal Maternity Hospital Maria Owens, 26, from Glasgow, welcomed Oscar to the world.
The newborn weighed 8lb 3oz when he arrived at 4.12am.