Queen Meets Forensic Experts In Dundee
6 July 2016, 07:35 | Updated: 6 July 2016, 07:37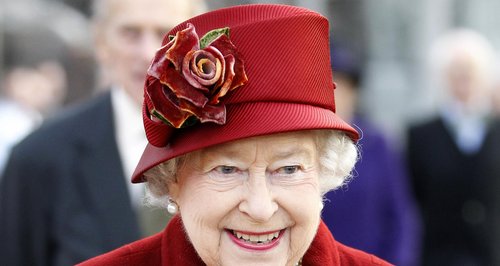 The Queen is to meet the forensic anthropologist who led the reconstruction of the face of former king Richard III.
The University of Dundee's Centre for Anatomy and Human Identification, headed by the renowned professor Sue Black, came to worldwide attention in 2012 after reconstructing the face of Richard III based on his remains.
The centre is the leading institution for the study and application of human anatomy, forensic human identification, disaster victim identification and forensic science research.
The team's expertise has been vital to a number of high-profile criminal cases across the UK and as a week of engagements continue in Scotland, the Queen and the Duke of Edinburgh will visit CAHID to see the work of experts and unveil a plaque.
Earlier in the day, the Queen and Philip are due to meet apprentices working at a tyre factory saved from closure a decade ago.
Young workers in the Michelin Tyre Factory in Dundee will demonstrate their skills in the plant which been producing car tyres for 44 years.
It is one of the largest private employers in the city with about 900 staff and it was saved from closure in 2005 when it reversed a management decision.
The Dundee tour will continue at Slessor Gardens, where the Queen will unveil a plaque.
The garden is part of the waterfront regeneration of the city and will be used for concerts, exhibitions and markets.
At the weekend, the Queen officially opened the latest session of the Scottish Parliament and she was later presented with a commemorative stone bench by Nicola Sturgeon at the annual Garden Party at the Palace of Holyroodhouse.
The First Minister said the hand-crafted gift came with the ''warm wishes'' of the people of Scotland in the Queen's 90th birthday year.