Read, Write, Count Campiagn Extended To P7 Pupils
8 September 2017, 11:32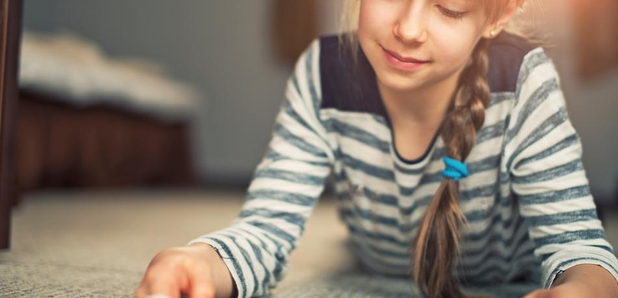 A Scottish Government literacy and numeracy campaign has been extended to older primary school pupils.
Read, Write, Count kits containing books, writing aids and items such as dice and playing cards to help with maths skills, will be handed out to children in P4 to P7.
The campaign, launched in 2015 for children in P1 to P3, is aimed at encouraging parents to incorporate reading, writing and maths into everyday activities to help strengthen children's literacy and numeracy.
Announcing the expansion during a visit to Inch View Primary School in Perth, Deputy First Minister John Swinney said: "We already provide support to encourage parents to develop literacy and numeracy skills - for babies through Bookbug, for toddlers through PlayTalkRead and children in P1 to P3 through Read, Write, Count.
"So I am delighted that we are expanding the scope of this support to include children right from birth to secondary school age.
"We know the positive impact that parental involvement and engagement has on children's achievement, which is why it plays such a prominent role in our national plans to improve attainment and close the equity gap."
The P4 to P7 kits, developed by the Scottish Book Trust and Education Scotland, will be handed out to 96 primary schools across Scotland in autumn.
The latest Scottish Survey of Literacy and Numeracy, published in May, showed a marginal dip in reading and writing performance for P4 pupils, while the writing figure for P7 pupils was unchanged from the previous year but writing dropped slightly.