'Reckless' Air Tax Reduction Plans Criticised
20 June 2017, 06:33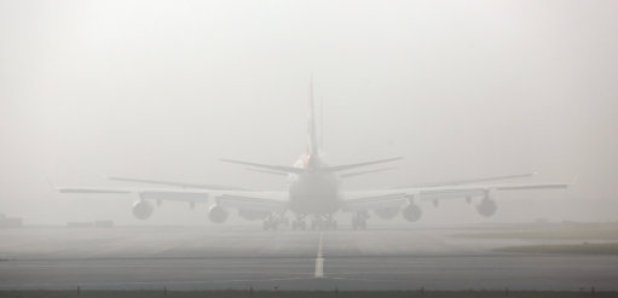 Opposition parties have stepped up their criticism of Scottish Government plans to slash air tax, branding the move as ''reckless'' and a tax cut for the wealthy.
MSPs are expected to vote through the Air Departure Tax (Scotland) Bill at Holyrood later today.
If passed, ADT will come into force from April 2018, replacing air passenger duty in Scotland.
The SNP administration wants to cut it in half by the end of this parliamentary term, with the charge to be scrapped when resources allow.
Ministers say the move will improve connectivity and create economic benefits.
The Scottish Liberal Democrats said the plans are ''reckless'' and accused the Government of caving in to aviation lobbyists at the expense of making progress towards tackling climate change.
The party's environment spokeswoman Mariam Mahmood said: ''Throughout this process, Scottish Liberal Democrats have been clear a multi-million pound aviation tax break is the wrong priority.
''It will deprive our schools and hospitals of funding and the Scottish Government has been utterly unable to explain how dramatically increasing airline emissions would help Scotland meet its climate commitments.''
Scottish Labour said the 50% cut would strip £189 million from public finances.
Transport spokesman Neil Bibby said: ''Nicola Sturgeon must explain who will pay for this multi-million pound giveaway for the wealthiest.
''The SNP must drop its plans to cut this tax and instead focus on growing our economy and investing in our public services.''