Reconviction rate falls to 19 year low
4 September 2018, 15:15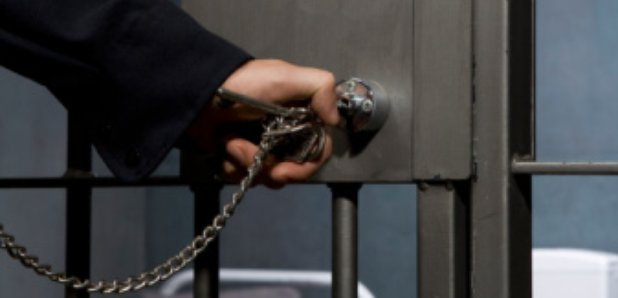 Scotland's reconviction rate has fallen to a 19-year low, official figures show.
The percentage of offenders who were convicted of another crime within 12 months dropped from 28.3% to 27% between 2014/15 and 2015/16.
The average number of reconvictions per offender also decreased over the same period, from 0.50 to 0.47.
Both measures were down across all age groups, but men were more likely to be reconvicted than women.
Offenders who committed crimes of dishonesty had the highest average number of reconvictions, while those convicted of a sexual crime had the lowest.
Those released from a short prison sentence were reconvicted almost twice as often within 12 months than those given community payback orders.
Justice Secretary Humza Yousaf said: "Scotland has continued to reduce the number of people who reoffend, implementing a clear focus on rehabilitation, working alongside partners in local government, the third sector and Scottish Prison Service, to help many people with convictions turn their lives around.
"Short custodial sentences often serve little purpose, and these independent figures support our work to encourage courts to consider community sentences as a robust alternative to custody - challenging and supporting men and women to tackle underlying issues behind offending behaviour.
"There will always be cases where the court rightly decides prison is the most appropriate sentence, and we are supporting the Scottish Prison Service to provide services that help transform the lives of people in custody.
"I have made clear my determination to ensure victims are at the heart of Scotland's justice system, and one important part of that is continuing to reduce the number of victims of crime.
"By ensuring rehabilitation and reintegration remains a key focus of our justice reforms we can continue to reduce reoffending - helping keeping crime down and communities safe."