Rise In Number Of People Worries About Impact Of Brexit On Food Prices
31 October 2017, 06:36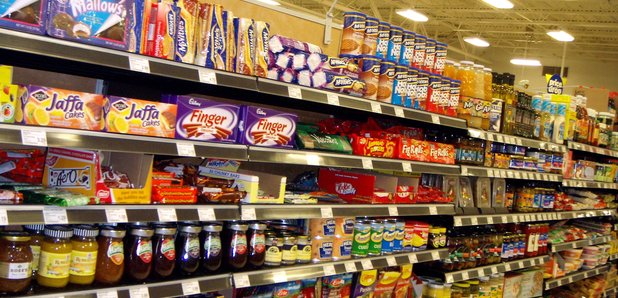 Scots are becoming increasingly concerned about the impact of Brexit on food prices and availability, a new report has indicated.
Food Standards Scotland's (FSS) latest survey shows prices are a concern for 77% of people, rising steadily from the 70% recorded in December 2015 when it first began tracking opinion.
Meanwhile, 65% of those questioned by the agency said they believe prices will rise as a result of Brexit, up from 62% six months previously.
The proportion that believe food availability will get worse after leaving the European Union has also significantly increased, up from 29% to 36% in the same period.
FSS has been tracking Scotland's attitudes, behaviour and knowledge in relation to food with a series of biannual surveys.
The latest "wave" saw 1,000 adults questioned between June 19 and July 4.
It also found 65% of people in Scotland are concerned about having an unhealthy diet, a rise of 15 percentage points since December 2015.
People in Scotland perceive one of the biggest barriers to eating healthily to be price, with about half of those surveyed (47%) believing it is too expensive to eat healthily.
There is also significant concern over less healthy foods being on price promotion more often, with 71% agreeing this as an area that worries them.
Heather Peace, of FSS, said: "It's clear that moving towards a healthier diet is more important than ever in Scotland and that an increasing number of people are acknowledging the impact obesity is having on our lives.
"These results show awareness isn't enough though - it is time for collective action from government, industry and individuals.
"We will continue to drive progress in all sectors and work with Scottish Government to reduce the level of diet-related ill health and the burden this places on the NHS and our economy."
The Scottish Government published its new diet and obesity strategy last week, including plans to restrict the promotion of food and drink high in fat, sugar and salt.