Schoolgirl Hit By Car In East Lothian
18 January 2018, 15:52 | Updated: 18 January 2018, 15:53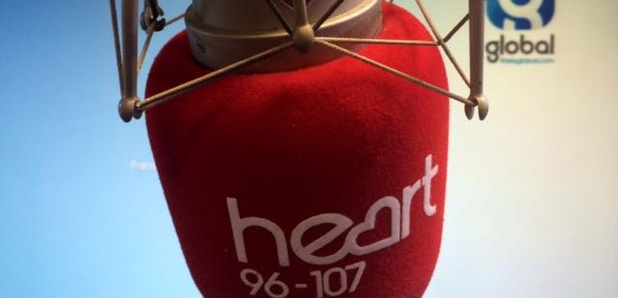 A schoolgirl has been injured after being hit by a car in East Lothian.
The 10-year-old was crossing Haddington Road in Tranent at about 4.15pm on Wednesday when the incident happened.
She received a "glancing blow" and later had to be taken to hospital for treatment to a minor injury.
The driver of the car - possibly a Vauxhall Meriva - did stop and speak to a pedestrian but, by this time, the girl had run off to join her friends.
Officers are now asking the motorist to get in touch to assist them with their inquiries.
Inspector Jocelyn O'Connor, of Dalkeith police station, said: "We are not treating this as a hit-and-run because the driver did stop but the girl had already run off to join her friends."
He urged anyone with information call 101 quoting incident number 2422 of January 17.