Schools Programme To Encourage Struggling Readers
24 August 2017, 05:21 | Updated: 24 August 2017, 05:22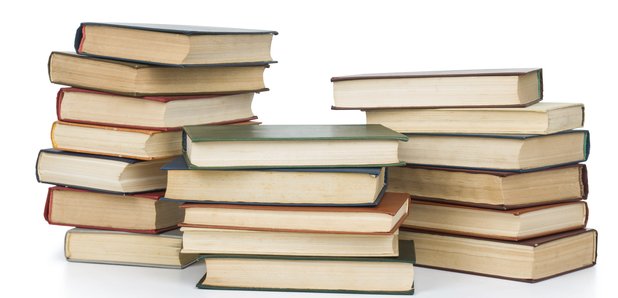 Struggling or reluctant readers in 50 schools are to embark on a shared reading programme after a charity was awarded £20,000 in funding.
Five local authorities have been selected to take part in the project after securing cash from the People's Postcode Trust.
The programme, run by the Scottish Book Trust, involves older pupils reading to younger children and builds their reading skills, confidence and enjoyment of books and stories.
It aims to improve access to reading and writing programmes for children and adults, and promote a lifelong love of books and reading.
The charity said 13,000 children leave primary school each year unable to read fluently.
The project aims to support children to read picture books to younger children in schools and communities.
Marc Lambert, chief executive officer of the Scottish Book Trust, said: "The shared reading programme brings so many benefits to schools and the wider community by finding a route into reading that helps the reader and listener.
"It is a great way to engage children in the enjoyment of books while subtly boosting other important life skills such as confidence and forging links with others in their community.
"We are very grateful for this funding from People's Postcode Trust which will enable us to support thousands of pupils across the country."
The project will focus on "struggling or reluctant readers" in schools located in areas of high deprivation, where the impact could be most beneficial.
Schools running this year's programme are in Clackmannanshire, East Dunbartonshire, Glasgow, Stirling and South Ayrshire.
The programme begins in August and runs for six months, reaching 2,500 children in 50 Scottish schools.
Free books and resources will be provided to participating schools plus training in storytelling for older pupils and professional development training for teachers on shared reading.
Clara Govier, head of charities at People's Postcode Lottery, said: "Our players will be delighted to learn of this fantastic project being supported by their funding.
"Literacy is incredibly important and so many children will be supported by this great initiative."