Scotland In The Grip Of 'Housing Crisis'
7 August 2017, 05:00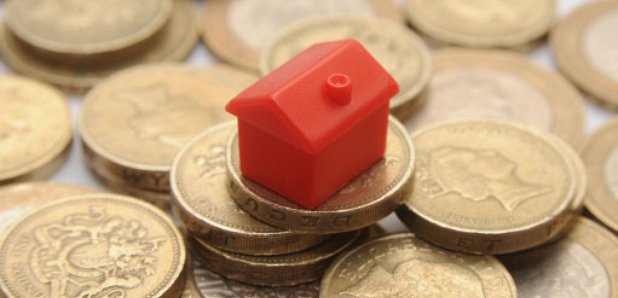 Scotland is in the grip of a housing "crisis" with private renters and the young disproportionately affected, according to Shelter Scotland.
A report from the housing and homelessness charity reveals it helped more than 21,000 people in the last year, with more than 825,000 unique visits to online advice pages.
The top issues facing those in need between April 2016 and March were struggling to afford housing costs, housing conditions and issues with landlords.
Almost half (46%) of people needing help were private renters, despite the sector making up only 14% of homes in Scotland.
Young people aged between 16 and 34 also made up almost half (46%) of those who sought advice.
A similar percentage (44%) needed help keeping their home, while 29% of people who approached the charity wanted assistance to find a home, including advice on homelessness.
More than 1,000 people who were already homeless came to the charity for help.
Deputy director Alison Watson said: "This report shows the disproportionate impact of Scotland's housing crisis on young people and private renters who are both over-represented in the number of people we helped.
"The terrible shortage of truly affordable homes, harsh welfare reforms, stagnant wages and the high cost of keeping a roof over their head are the main reasons driving people to ask for help.
"Struggling to afford or pay housing costs is the biggest presenting problem people have when coming to us for help."
She added: "The statistics speak for themselves - on average, a household in Scotland becomes homeless every 19 minutes. We are seeing more reports of rough sleepers dying on our city streets.
"Unknown numbers are sofa surfing with friends and families as they don't have, or cannot afford, a home of their own. Our teams were contacted by more than 1,000 households who were already homeless.
"Behind those statistics are people, families, individuals - people on low incomes, people with complex needs, people in crisis - some of the most vulnerable people in our society."