Scotland Records Higher Rate Of E.Coli Infection Than England
10 January 2017, 13:50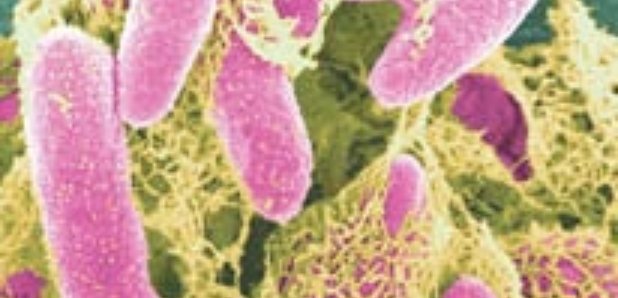 Scotland's rate of E.coli infection is outstripping England, new statistics have revealed.
Between July and September 2016, 1,302 cases of the potentially deadly bug were reported to Health Protection Scotland (HPS), a rate of 96.4 cases per 100,000 population.

During the same period, Public Health England (PHE) reported 78.8 cases per 100,000 population.

HPS investigated an E.coli outbreak in the summer in which more than 20 people were infected, including a three-year-old Dunbartonshire girl who died.

The outbreak was linked to cheese produced by South Lanarkshire firm Errington Cheese, which denied any link.

A separate E.coli outbreak in summer led to the deaths of two people and affected more than 150 people across the UK, including one in Scotland.

PHE investigated whether the latter outbreak was linked to eating mixed salad leaves.

The HPS figures for E.coli infection between July and September 2016 found the majority of cases (720) were found in patients who had not been in contact with healthcare while 582 cases were ''healthcare associated''.

In the same period, HPS said there were 257 new C.diff patients, up from 221 the previous quarter, but down year on year.

Meanwhile, the rate of hospital superbug MRSA fell by 36.4% between September 2015 to September 2016 while the rate of similar infection MSSA rose by 8.1% in the same period.