ScotRail Boss Verster 'Resigns From Post'
20 January 2017, 12:33 | Updated: 20 January 2017, 12:35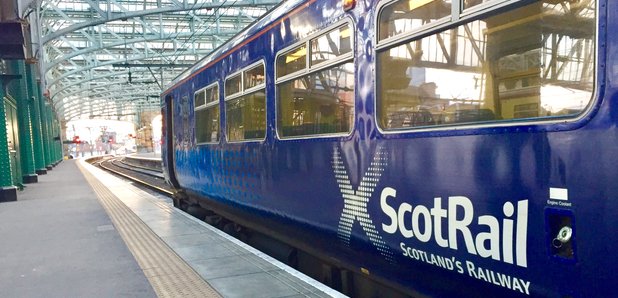 The head of under-fire ScotRail has quit after just 18 months, according to reports.
It is understood Phil Verster has stood down as managing director of the train operator.
His departure follows a turbulent period for the firm, which has faced calls to be stripped of its £7 billion 10-year franchise to run Scotland's railways for poor performance.
The Scottish Government's arm's-length organisation Transport Scotland ordered ScotRail to put in place an improvement plan after performance slipped below contracted standards last year.
Mr Verster appeared before a Holyrood committee on Wednesday and revealed Scottish Government plans to give a week's free train travel to ScotRail yearly and monthly season ticket holders could collapse as it relies on £1.8 million from a fund controlled by his firm which was earmarked for other initiatives.
He gave no hint of his departure and highlighted a 0.5% rise in yearly performance as ''significant'', and said performance should reach the contracted threshold in March.
A formal announcement is expected this afternoon.