Scot's custody in India extended
3 December 2017, 09:44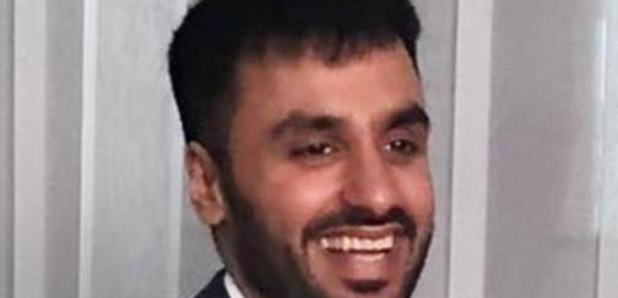 A Scottish man allegedly tortured in jail by Indian police has been sentenced to a further two days in custody in Punjab, according to reports.
Jagtar Singh Johal, from Dumbarton, West Dunbartonshire, travelled to Punjab on October 2 and has been held in custody in Punjab since November 4 after being accused of conspiracy to murder Hindu leaders in the state.
He's due to reappear at court in Ludhiana on Monday.
Supporters the Sikh Federation UK, meanwhile, have started a new phase of their "Free Jaggi Now" campaign which urges people to contact their MP about Mr Johal.
In a letter to the public, they urge people to demand action from British authorities.
It says: "I am deeply concerned and worried that despite the profile of this case the British authorities have been repeatedly prevented by the Indian authorities from obtaining private access to a British citizen alleged to have been tortured.
"The British authorities must take direct action to safeguard Jagtar by demanding an independent and full medical assessment that can detect the torture he has been subject to."
The extension of Mr Johal's sentence comes as John Swinney, Scotland's Deputy First Minister, said he would raise the issue with authorities while he is on a four day visit to India which began on Saturday.
A Scottish Government spokesman said: "We are deeply concerned about the detention of Jagtar Singh Johal.
"Scottish Government officials have been in regular contact with the Foreign and Commonwealth Office about this case.
"The Deputy First Minister will raise this issue while he is in India on a four-day trip to strengthen education and business links."
A spokesman for the Foreign and Commonwealth Office said: "Our consular staff in New Delhi have visited a British man who has been detained in Punjab.
"We have met his family to update them, and have confirmed that he now has access to his lawyer.
"We will continue to press the authorities for further access to ensure he can receive the necessary consular assistance."