Scots Cyclist Dies After Spanish Crash
14 November 2017, 15:40 | Updated: 14 November 2017, 15:43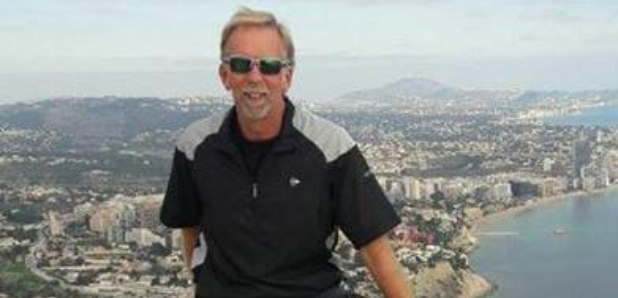 A cyclist has died six months after he was seriously injured in an accident in Spain.
A fundraising drive allowed John Telfer, from East Calder in West Lothian, to be flown home to Scotland following his fall near Alicante in May.
He broke his neck in two places after crashing into a fellow cyclist who hit a tree root in the road and fell into Mr Telfer's path.
More than £25,000 was raised online for an air ambulance to return Mr Telfer to Scotland for treatment.
His family praised his character and determination but said he passed away on November 1.
Mr Telfer's son Gregg wrote on Facebook: "My dad has been taken from us in a horrible manner, but he was injured doing something he loved.
"This is the only comfort I can take from the situation, along with knowing he is no longer in pain and suffering, but at peace with other lost family members.
"I would like to personally thank every single person who supported us, from as far afield as the Americas to across the road in East Calder, as without your support we never would have had the last five months of potential recovery in Scotland.
"His treatment here was fantastic and a testament to our public healthcare services."