Scots Gymnast Keatings Retires From Gymnastics
20 January 2017, 09:59 | Updated: 20 January 2017, 11:13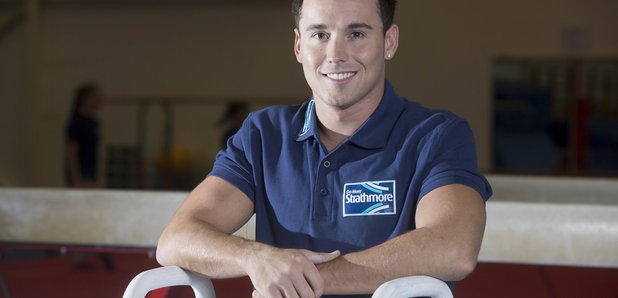 Gymnast Dan Keatings has announced his retirement from the sport.
The 27-year-old, a two-time European pommel horse champion who won gold for Scotland on the apparatus at Glasgow's 2014 Commonwealth Games, released a statement via his official Twitter account.
Keatings, who also won world all-around silver in 2009 and got married last year, said: ''After much consideration, I have decided to call time on my gymnastics career.
''I've had a long and successful career but I have only achieved what I have achieved due to support from my family, coaches, team-mates and the many friends I have made on my journey.
''I feel really lucky to have represented Great Britain and Scotland at the highest level and I take away with me so many great memories that will stay with me for the rest of my life.
''Gymnastics will always be part of me but for now I need to kick back, eat a few takeaways, drink some beers and spend some time with the wife!''