Scots housing market unchanged but sales forecast up
9 February 2017, 07:46 | Updated: 9 February 2017, 07:47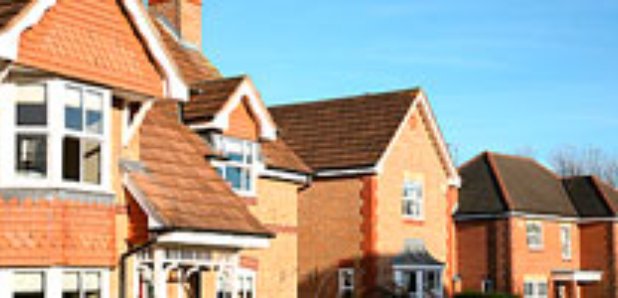 The Scottish housing market remained largely unchanged last month with sales continuing to lack momentum.
In January, 2% more chartered surveyors saw a fall rather than a rise in sales across the country, the Royal Institution of Chartered Surveyors (Rics) UK Residential Market Survey shows.
Figures for predicted sales over the next three months are, however, slightly more positive, with 35% of respondents anticipating an increase.
The number of potential new house buyers was only marginally positive in January, with 4% reporting a rise in demand.
New instructions to sell failed to see any pick-up, marking its ninth straight month in negative territory, with a net balance of 29% more chartered surveyors reporting a fall in instructions rather than a rise.
The net balance is the proportion of respondents reporting a rise minus those reporting a fall.
Predictions of growth in Scottish house prices slipped marginally in January, with 30% of respondents reporting a rise rather than a fall - down from 32% in December.
The report said a key factor for this was the lack of supply, but it reiterated prices are expected to rise across Scotland over the next three and 12-month forecasts.
January saw new landlord instructions in the Scottish lettings market fail to improve for a sixth consecutive quarter, with the pattern predicted to continue as landlords look to decrease the size of their portfolios across the UK in the next three years.
The report has put this down to changes to stamp duty alongside scheduled cuts to mortgage interest tax relief.
During the three months to January, tenant demand for rental properties continued to increase at a national level with the continued imbalance between supply and demand expected to squeeze rents higher.
Simon Rubinsohn, Rics chief economist, said: "The scale of the challenge the UK Government faces as it announces its new approach to housing is clearly demonstrated in the results from our latest survey.
"Not only are the headline price and rent series pointing to further increases over the course of this year, but more significantly, the medium term view of Rics professionals working up and down the country is that both house prices and rents will over the medium term continue to grow at a faster pace than wages putting even greater pressure on affordability.''