Scots Projects To Share £4m Lotto Cash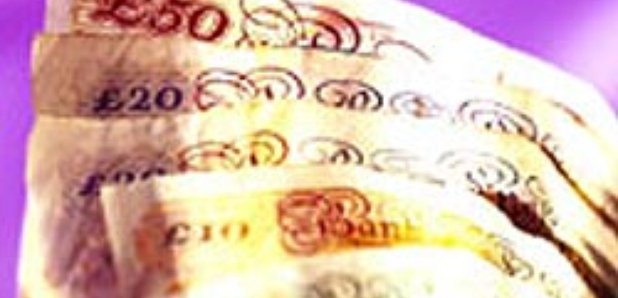 More than £4 million of "life-changing'' money is to be given to 19 projects across Scotland by the Big Lottery Fund.
The funding comes as part of a five-year, £250 million scheme designed to support people and communities overcome challenging circumstances.
In Glasgow, Marie Curie is to receive £347,884 to set up a new helper service for people and their families in the city to help them cope with the daily challenges of living with a terminal illness.
Wigtownshire Women's Aid, a group in Dumfries and Galloway, is to receive £380,439 to continue its provision of counselling and support to youngsters across the region who have witnessed or experienced domestic abuse.
It has also been announced that #149,989 will be awarded to SSCHAIR, a group based in the Shetland Islands who will use the funding to provide a support service to adult survivors of childhood sexual abuse and their families.
Maureen McGinn, Big Lottery Fund Scotland chairwoman, said: "This funding will support 19 groups across Scotland to improve the places they live and the wellbeing of people facing challenging circumstances.
"It's great to see groups such as Marie Curie and Wigtownshire Women's Aid receiving funding to help support people through the toughest of times.''