Scots teachers handing over petition for 10% pay rise
27 June 2018, 07:52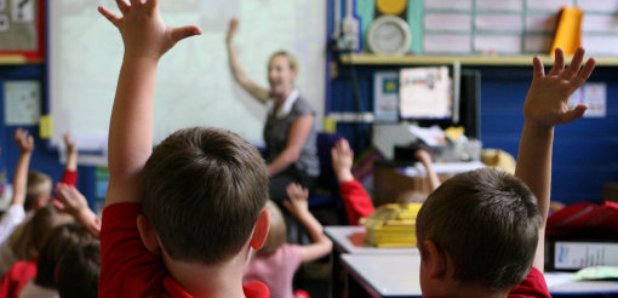 A petition calling for teachers across Scotland to get a 10% pay rise will be delivered to Holyrood ministers.
Leaders of the EIS teachers union said more than 25,000 people across the country had backed their plea.
Union president Alison Thornton, her predecessor Nicola Fisher and the union's vice president Bill Ramsay will hand over mailbags full of signed postcards to Education Secretary John Swinney
Teaching unions have already rejected a rise of up to 3% from councils - with local authorities describing this as their "best and final offer".
The EIS insists a 10% rise is needed to start to address a real term decline in teachers' salaries over recent years.
A Scottish Government spokesman said: "Teachers' pay is a matter for the Scottish Negotiating Committee for Teachers (SNCT) and negotiations for 2018-19 are now under way.
"The Scottish Government welcomes the commitment from EIS to playing its part in those discussions and we will also play a full part.
"It should be noted this government was the first in the UK to commit to lift the 1% public sector pay cap, and the teachers' pay deal for 2017-18 reflects this commitment."