Scots union members back local Government pay offer
7 April 2017, 15:30 | Updated: 7 April 2017, 15:32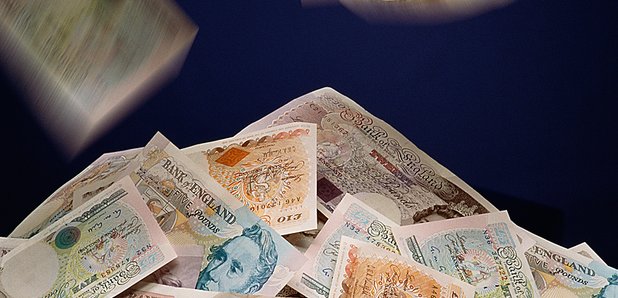 Unions have overwhelmingly voted in favour of a pay offer from local government body Cosla.
Around 82% of Unite members working for local councils who took part in a consultative ballot accepted the deal.
A majority of GMB Scotland members (69%) were also in favour of the offer, which was for a 1% increase for those earning above £35,000 and a flat rate payment of £350 for employees earning below that threshold.
Unite noted that for a worker earning £16,000, the payment would be the equivalent of a pay rise of 2.19%.
Regional officer William McGonigle said: "Unite the union believed that this offer was the best that we could achieve through negotiation, and our members have overwhelmingly accepted that.
"Local government workers are under pressure over pay, but this deal will benefit the lowest-paid workers most, and will help to address pay inequality in local councils.''
Tony Dowling, GMB Scotland senior officer for public services, said: "We will now be looking for the employers to make good on their commitment to a pay strategy group for local government in which GMB Scotland will make the case for the inconsistencies arising in local government pay to be dealt with fairly.
"Our members are concerned with job security and workload pressure as a result of local government cuts, as well as pay.
"Looking ahead, local and national politicians, and candidates in the upcoming local government elections, should be in no doubt that acceptance of this pay deal does not indicate acceptance of the current direction of travel in Scottish councils.''