Scottish football legends unite to show racism the red card
5 October 2018, 09:05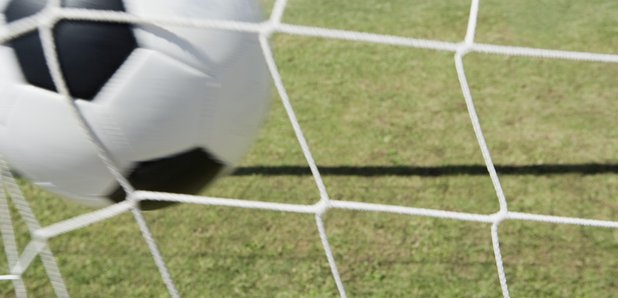 A host of football stars will unite later for a special match in a show of solidarity against racism.
The clash will kick off Show Racism the Red Card's annual Fortnight of Action from October 5 to 21.
Friday's match will feature a number of Scottish footballing greats including ex-Scotland and Rangers captain Barry Ferguson and former Celtic and Aberdeen star Joe Miller, as well as Hibs and Hearts legends Mickey Weir and Derek Ferguson.
The GMB union-backed match will additionally see former Partick Thistle and St Mirren star David Elliot, ex-keeper Ludo Roy, and Jose Quitongo all dust off their football boots.
Labour MSP Anas Sarwar, chair of the cross-party group on tackling islamophobia, and media pundits Chick Young and Peter Martin will also join the all-star team at the Glasgow Green Football Centre.
They will take on Glasgow United FC, a team set up to allow people to take part in football regardless of age, ability, race, religion or sexual orientation.
Mr Sarwar said while it is a one-day show of solidarity, the fight for a more tolerant society is all year round.
"I'm clearly going to be the worst footballer on the pitch, but it's fantastic that so many people are coming together to show solidarity and take anti-racism action for the Show Racism the Red Card campaign," he said.
Show Racism the Red Card's annual fortnight of action will take place between October 5 and 21.
During this two-week period all Scottish Professional Football League teams - as well as the Scottish Women's Premier League, Scottish Women's Football League and Scottish Junior Super League teams - will be united in calling for an end to racism in football and wider Scottish society.