Scottish Government Announces Extra £500,000 Funding For Mental Health Services
10 October 2017, 05:26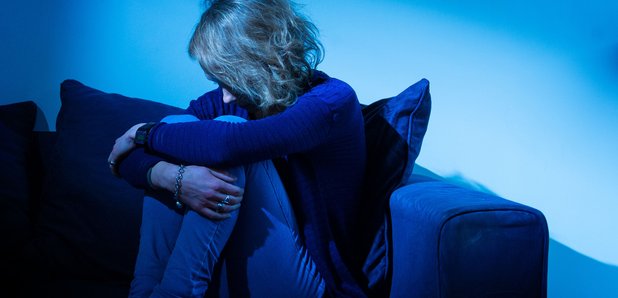 Mental health services are to be boosted by £500,000 of extra funding, the Scottish Government has announced.
The funding comes on top of the existing £1,125,000 allocated to NHS24 for mental health.
The service will use the cash to improve the services it offers to people experiencing low mood, depression and anxiety, supporting those who need unscheduled care but do not need to contact emergency services.
The number of people contacting NHS24's mental health line has more than doubled over the past decade, rising from 38,000 in 2006 to 87,000 in 2016.
Speaking during a visit to one of the service's call centres in Clydebank, Mental Health Minister Maureen Watt said: "Building on the plans laid out in our Mental Health Strategy, this £500,000 funding package will help NHS24 to improve their mental health services, whether online or via telephone.
"This is a key part of our work to intervene early, which we know can help prevent problems from worsening.
"On World Mental Health Day, it has been good to meet some of the NHS24 staff who deliver this care on a daily basis - and learn, first-hand, how effective these early interventions can be in supporting people to deal with a wide range of mental health conditions."
Scottish Labour inequalities spokeswoman Monica Lennon said: "Scotland's mental health services are failing to cope with demand.
"Extra resources for the NHS 24 mental health helpline is necessary and welcome, but the Scottish Government must get its act together quickly.
"What is it doing to tackle growing waiting lists? It's a scandal that one in five young people are waiting longer than 18 weeks for mental health treatment and its unforgiveable that 17,000 young people have been turned away from mental health services in the last three years alone.
"The mental health minister, Maureen Watt, must make an urgent statement to the Scottish Parliament after recess about the action she has taken to investigate this and put things right."