Scottish musicians to gain funding and advice in new partnership
20 April 2018, 06:36 | Updated: 20 April 2018, 06:37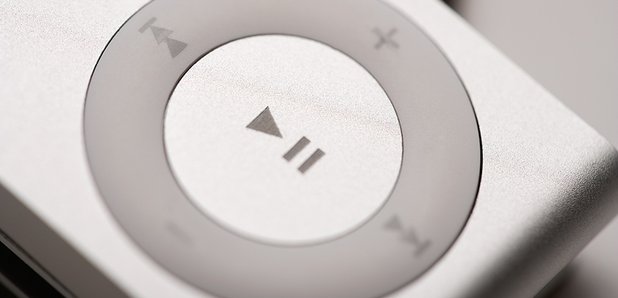 A charity which supports the development of new music has announced a partnership which will make it available to acts in Scotland.
PRS Foundation is to work with Creative Scotland to help artists connect with the international industry and allow talented musicians to apply for help.
The Momentum Music Fund had previously only been available for acts in England, providing grants of between £5,000 and £15,000 to acts including Years and Years, Bugzy Malone and Public Service Broadcasting.
Vanessa Reed, PRS Foundation CEO, said: "Thanks to Creative Scotland, we can now offer support to the many talented and independent Scottish artists who need support and industry exposure to take their music to the next level.
"This is an excellent example of how public funders and industry partners, including PPL and Spotify, can work together in response to the needs of diverse artists and the potential for seed funding to unlock sustainable careers.
"I look forward to seeing the range of Scottish acts that apply and to combining the expertise of our Scottish partners with input from industry experts when making decisions on who makes it through."
Since 2013, the Momentum Music Fund has helped more than 270 artists, over 160 new albums and more than 1,000 UK live dates.
It was supported south of the border by Arts Council England from 2013 to 2018.
The new partnership was to be formally announced at Scottish music forum Wide Days 2018 on Friday.
Alan Morrison, head of music for Creative Scotland, said: "There's so much more to succeeding in the music industry these days than just writing great songs.
"Musicians today really need to know how to handle a crowdfunding campaign, get access to influential streaming playlists and generally improve their business skills.
"That's where the Momentum Music Fund steps in, working with acts who have already got themselves onto the ladder and helping them climb a few rungs higher.
"We're overflowing with musical talent in Scotland and we want the world to know about it - that's why Creative Scotland is delighted to be partnering with the PRS Foundation in this brilliantly innovative programme."