Scottish screen guide taps into trend for 'jet-setting'
29 August 2018, 07:38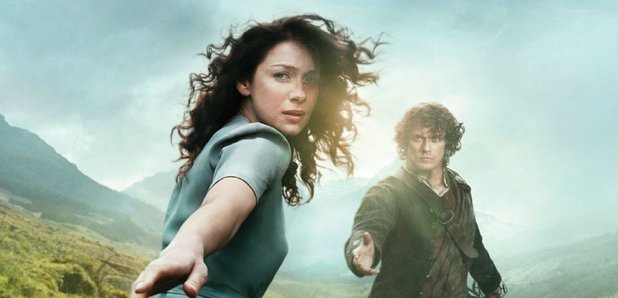 Scotland's tourism body has launched a guide for TV fans interested in visiting the destinations they have seen on their screens.
VisitScotland's publication, which aims to capitalise on the growing trend of "set-jetting", contains details of more than 60 television programmes filmed in Scotland or which have Scottish links.
The 36-page guide, entitled TV Set in Scotland, is dedicated to the inventor and engineer John Logie Baird, who was born in Helensburgh 130 years ago and is considered to be one of the fathers of television.
Programmes featured in the guide include crime drama Taggart, filmed in Glasgow, and Hamish Macbeth, shot in the Highlands.
Downton Abbey, Victoria and Two Thousand Acres Of Sky are also featured in the guide, which further delves into animations, documentaries, sitcoms and soap operas.
It also has a selection of film highlights and contains special sections on Outlander, Doctor Who and famous Scottish small-screen characters, including Scrooge McDuck from DuckTales and Scotty from Star Trek.
TV Set in Scotland is available for free in attractions and VisitScotland centres and for download at the tourism body's website.
Jenni Steele, film and creative industries manager at VisitScotland, said: "The list of television shows and locations featured in TV Set in Scotland is not exhaustive, but this fun and informative guide, which contains firm fan favourites alongside little-known gems, serves as a starting point for visitors wishing to explore the many on-screen locations and nearby attractions.
"The impact of filmmaking in Scotland goes far beyond production spend.
"Scotland's appearances on TV have the potential to reach huge global audiences and, with research finding that one in five visitors are inspired to visit after seeing it on-screen, the opportunities for the tourism industry are immense."
Culture Secretary Fiona Hyslop welcomed the new guide, saying: "Scotland's scenery and built heritage, together with our diverse and rich culture have attracted countless filmmakers over the years."