Scottish Survivor 'Stable' In Glasgow Hospital After Manchester Bombing
27 July 2017, 10:06 | Updated: 27 July 2017, 14:30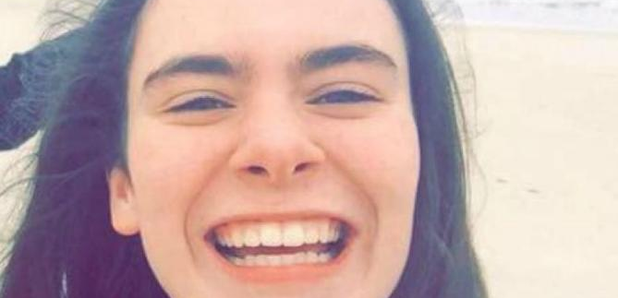 A Scottish teenager left seriously injured in the Manchester terror attack is now 'stable' in a Glasgow hospital, Heart has been told.
The schoolgirl, 15, was at the Ariana Grande gig with her friend Eilidh MacLeod, who died. She was one of a total of 22 people who died in the blast.
Medical teams have given the first update on her condition since she was moved to hospital in Glasgow earlier this month.
The pair, both pupils at Castlebay Community School in Barra, had travelled down together for the concert in May.
A funeral was held for Eilidh in Barra on the 5th of June.
A NHS Greater Glasgow and Clyde spokesman said Laura is now stable at hospital in Glasgow.