Scottish Teenagers More Likely To Choose Fizzy Drinks At School
15 November 2017, 07:10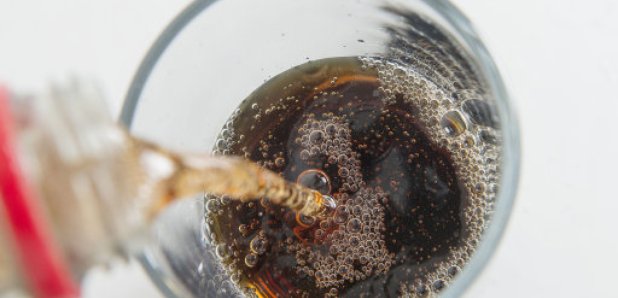 Scottish teenagers are the most likely in the UK to choose fizzy drinks at school, according to a study.
Just over 20% of Scottish 13 to 16-year-olds said they would choose to have a fizzy drink during the school day, compared to the UK average of 15%.
In Scotland, 45% said they would pick water for a school drink, just below the UK average of 48%, according to research by the Natural Hydration Council (NHC).
For energy drinks, pupils in Scotland were found to be twice as likely to drink them than the UK average (10% to 5%).
NHC, which promotes research and communication about hydration, said current guidance on healthy diet and lifestyle is having a limited impact on behavioural change among teenagers.
It surveyed 2,000 children across the UK, including 154 in Scotland.
In a regional breakdown of the study, 19% of pupils in London and Wales said they would choose a fizzy drink at school, while only 39% of pupils in both areas said they would pick water.
Just under a third of all pupils (32.9%) surveyed said they bring their drink from home, while a quarter (25.8%) get it from a school canteen.
In Scotland, 26% said they get their drink from a corner shop or convenience store, above the UK average of 14.2%.
Dr Emma Derbyshire, advisor to the NHC, said: "We must encourage healthy drinking habits alongside healthy eating in order to have a real impact.
"Parents can play a big role here, something as small as sending their teenagers off with a bottle of water in the morning sets the right tone for the rest of the day and removes the need to buy a drink on the way to school.
"We also know that a lack of easy access to water is preventing half of teenagers from drinking more during school time, so we need to make sure that they can refill from a water fountain throughout the day or have easy access to bottled water in school canteens and vending machines."