Search under way after 'microlight seen falling towards wood'
8 January 2018, 07:19 | Updated: 8 January 2018, 11:24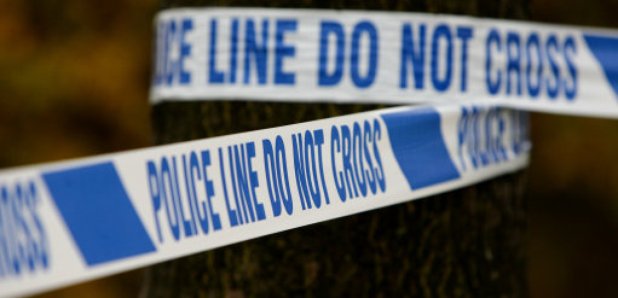 A search mission has resumed after reports of a microlight seen falling towards a wooded area.
The alarm was raised by two members of the public who said they spotted the aircraft descending near Cambusbarron, Stirling at around 4pm on Sunday.
Fire service, ambulance, police and mountain rescue teams have all been deployed to search the wooded area, just south of the village.
Inspector Morris Lindsay of Police Scotland said: "An aerial search has been carried out by the Police Scotland helicopter and now ground searches are under way.
"I would appeal to anyone who may have any information which might assist in this matter to call Police Scotland on the 101 number as a matter of urgency."
The search was later suspended due to the conditions.
Police tweeted: "Due to difficult & challenging conditions the #microlight searches in Cambusbarron, Stirling have been stood down overnight. A police presence will be maintained in the area overnight. Searches will resume again at first light."
The witnesses had been travelling on the M80 when they are believed to have seen the aircraft.
Touch Road in Stirling has been closed to allow access for searchers.
Police Scotland urged members of the public to avoid the area to allow the operation to be carried out unimpeded.