Seriously Injured Manchester Attack Teenager 'Is A Fighter'
26 May 2017, 05:32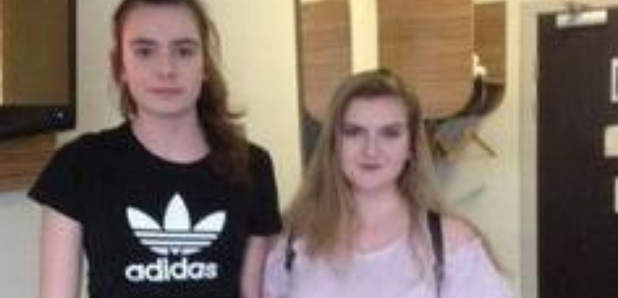 The family of a teenage girl battling for her life after the Manchester attack have said she is "strong-willed and a fighter''.
Laura MacIntyre, 15, from Barra in the Outer Hebrides, was seriously injured after attending the concert.
The friend she was with, 14-year-old Eilidh MacLeod, was killed.
In a statement through Greater Manchester Police, the family said: "Our daughter Laura is a funny and witty young girl who excels at everything she does.
"Laura and her friend Eilidh were so looking forward to the concert, but that night has now ended in a tragedy where Eilidh has lost her life and Laura is in a critical condition.
"Our hearts and minds have been with Eilidh's family since we heard their news.''
The family thanked everyone, including the emergency services, for their support, adding: "We know that Laura is in the best possible place and is receiving the best care that she can.
"Laura is strong-willed and a fighter, and while she continues this battle we ask that all media respect our privacy at this extremely difficult time.''
Eilidh and Laura were pupils at Castlebay Community School and their head teacher said the incident has left everyone in shock.
Annag Maclean said: "Our school and island community are in shock, feeling numb and struggling to come to terms with it.
"Our thoughts and prayers are with Eilidh and Laura, their family and friends as they struggle to cope.''
A fundraising page set up for the families of the two girls has received nearly £30,000 in donations.