'Sharp Improvement' In Permanent Jobs And Starting Salaries
8 August 2017, 05:25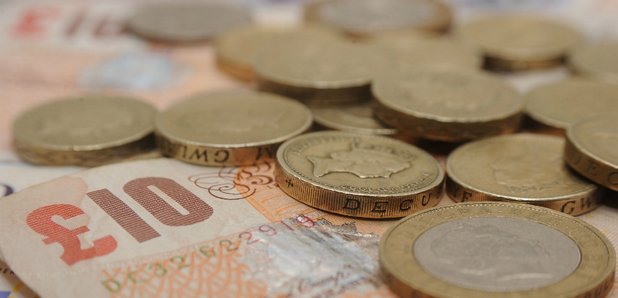 Permanent jobs and starting salaries are on the rise in Scotland, according to a new report.
The latest IHS Markit Report on Jobs: Scotland found a "sharp improvement" in labour conditions last month with "steep increases" for both permanent and temporary placements as starting salaries hit a 10-month high.
However, Recruitment & Employment Confederation chief executive Kevin Green warned employers are "struggling" as European Union workers leave.
The survey of around 100 recruitment and employment agencies across Scotland in July found a rise in demand for permanent and temporary staff, led by vacancies in the IT and computing sector, but both were behind the rate of growth for the UK overall.
The number of workers placed in permanent jobs rose again but at a marginally slower rate than the previous month and lower the UK as a whole.
Staff availability in Scotland fell in July with permanent staff declining at a steeper rate than temporary and contract workers.
Starting salaries rose at the fastest rate in 10 months and one in five recruiters reported an increase in hourly pay rates for temporary and contract staff, while none reported a fall.
Mr Green said: "Although slightly below the rest of the UK, permanent placements are rising rapidly in Scotland. Starting salaries are also increasing, so for workers who want to boost their earnings now is a good time to consider moving job.
"It's clear that employers are having to work even harder to fill jobs as vacancies rise and candidate availability shrinks. UK employment remains at an all-time high and looks set to keep improving.
"The parts of the economy most reliant on European workers are under even more pressure as many EU workers return home. Employers are not just struggling to hire the brightest and the best but also people to fill roles such as chefs, drivers and warehouse workers.
"We can't ignore the importance of our relationship with the EU to employers. If we want to keep our jobs market successful and vibrant, we must make it easier, not harder, for employers to access the people they need."