Shetland Saw More Sunshine In July Than Cornwall
2 August 2017, 12:28 | Updated: 2 August 2017, 12:30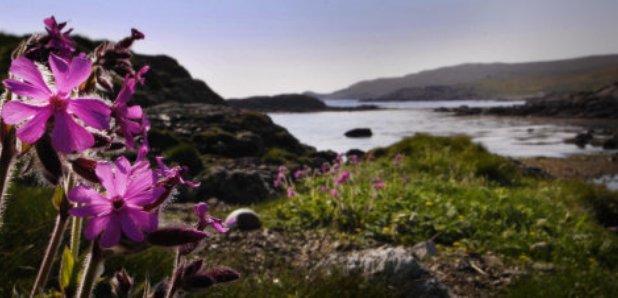 Shetland has enjoyed more sun than the south coast of England so far this summer, according to data.
The remote Scottish islands recorded 192.9 hours of sunshine between July 1 and July 29, while Cornwall in England's South West saw 153.5 hours, early statistics from the Met Office show.
It is only the eighth time since records began in 1929 that this has occurred.
The figures show the UK as a whole saw 22% more rain than average in July, with Northern Ireland the region with the highest level of rainfall at 113.1mm - 39% above its monthly average.
While all regions have had close to the average amount of sunshine, Scotland and Northern Ireland have enjoyed more sun than usual.
Temperatures over the month were described as being "generally unremarkable'', despite some local anomalies such as the Isle of Wight being 0.8C warmer than the July average, while in contrast East Lothian was 0.8C cooler.
Climate scientist Mike Kendon said: "Overall it hasn't been a remarkable month for weather, however when you look more locally there have been some significant events. It is uncommon for Shetland to experience more sunshine hours than Cornwall at this time of year.
"Some of these statistics can be linked directly to a few significant weather events, with spells of thunderstorms bringing the majority of the month's rainfall to some areas. The presence of low pressure systems moving slowly over the UK at times have also influenced the temperatures and amount of sunshine hours.''