SNP investigating claims of sexual misconduct
30 October 2017, 19:31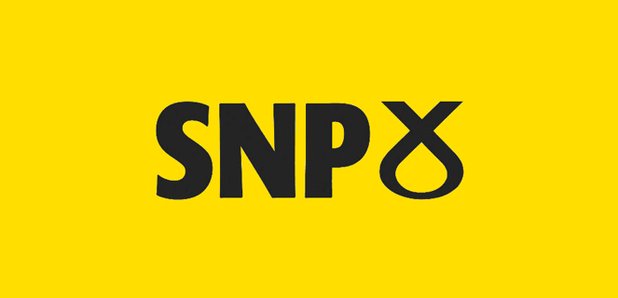 The SNP is investigating complaints of sexual misconduct as an urgent meeting of Scotland's party leaders has been called amid allegations of harassment at Holyrood.
The party said two people had raised separate complaints which will be fully investigated.
It comes as a confidential phone-line was set up following "disturbing and deeply concerning" reports of sexual abuse or harassment in the Scottish Parliament.
Human rights lawyer Aamer Anwar has said women ranging from MSPs to interns had made complaints and he accused politicians of maintaining an "abject silence" on the issue.
A parliament spokesman said the number of cases of inappropriate behaviour or harassment brought to the attention of officials over the last five years was "in single figures".
It is understood not all of these related to the conduct of MSPs.
A spokesman for the SNP said: "The SNP has had concerns of this nature raised by two different individuals.
"The individuals and their concerns are unconnected to each other.
"These will be fully investigated but inquiries remain at an early stage.
"We will do nothing to deter people from coming forward and, as such, we will not comment further while investigations are ongoing."