SNP MP Condemns Decision To Hand Peerage To Defeated Tory Candidate
22 June 2017, 14:30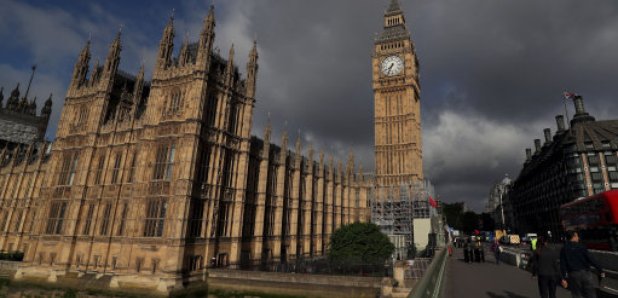 The decision to hand a defeated Tory election candidate a peerage so he can become a minister is a ''total affront to democracy'', the SNP has told the Government.
Commons Leader Andrea Leadsom sidestepped questions over the appointment of Scottish Conservative MEP Ian Duncan as a new Scotland Office minister, despite losing out on a Westminster seat to SNP veteran Pete Wishart in the General Election.

Mr Wishart, SNP Commons leader, railed against the appointment and urged ministers to avoid filling the House of Lords with ''cronies, donors and failed leadership candidates''.

Speaking during the Commons business statement, Mr Wishart said: ''What's appalling about my situation is the Conservative candidate that I defeated is soon to find himself ennobled as an unelected Lord, drafted into government as a Scottish Government minister.

''A total affront to democracy and an insult to my constituents who just so recently rejected him.

''Will the Leader of the House pledge never to use the House of Lords as a receptacle for cronies, donors and failed leadership candidates?''

Ms Leadsom, in reply, said: ''On the subject of those who are ennobled, there are obviously decisions taken on merit and also on the grounds of political contribution right across the public sector of people who have given many years service to the public sector, and I think that as a matter is not for us.

''It is a matter for discussion at another time.''

Mr Duncan spent seven years working in the Scottish Parliament's office in Brussels, and also served as European adviser to the Parliament and clerk to the European and External Relations Committee before becoming an MEP.