Some Antibiotics Could Double Risk Of Miscarriage
1 May 2017, 08:21 | Updated: 1 May 2017, 08:24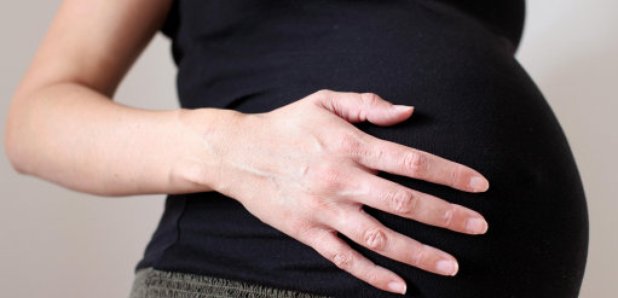 Common antibiotics may double the risk of miscarriage in early pregnancy, research has shown.
A Canadian study found that taking the drugs raised the chances of having a miscarriage by between 60% and 100%.
The link was seen with many classes of antibiotic - including macrolides, quinolones, tetracyclines, sulphonamides and metronidazole.
However nitrofurantoin, often used to treat urinary tract infections in pregnant women, had no effect on miscarriage risk. Nor did the widely used antibiotic erythromycin.
The researchers looked at data from almost 9,000 cases of miscarriage at an average time of 14 weeks into pregnancy, involving girls and women between 15 and 45 years of age.
Study leader Dr Anick Berard, from the University of Montreal in Quebec, said: ''Infections are prevalent during pregnancy.
''Although antibiotic use to treat infections has been linked to a decreased risk of prematurity and low birth weight in other studies, our investigation shows that certain types of antibiotics are increasing the risk of spontaneous abortion, with a 60% to two-fold increased risk.''
Women who miscarried were more likely to be older, living alone, and to have multiple health issues and infections. All these factors were accounted for in the analysis.
The findings are published in the Canadian Medical Association Journal.
Dr Berard added: ''The increased risk was not seen for all antibiotics, which is reassuring for users, prescribers and policy-makers.''
The researchers identified a total of 182,369 pregnancies from the Quebec Pregnancy Cohort, a large population group from the province providing data for ongoing studies. Of these, 8702 (4.7%) ended with an early miscarriage.
Writing in the journal, the team concluded: ''Use of macrolides (excluding erythromycin), quinolones, tetracyclines, sulphonamides and metronidazole during early pregnancy was associated with an increased risk of spontaneous abortion.
''However, residual confounding by severity of infection cannot be ruled out.''