Son Could Face Louise Tiffney Retrial Under Double Jeopardy Law
28 November 2018, 13:07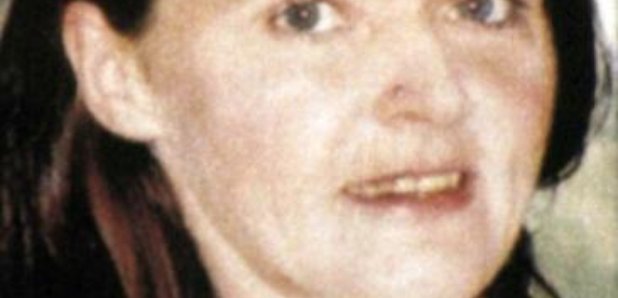 Prosecutors are seeking to retry a man in connection with the alleged murder of his mother under double jeopardy legislation.
Sean Flynn went on trial for the murder of Louise Tiffney at the High Court in Perth in 2005 but was cleared when the jury reached a not proven verdict.
The Crown Office has now applied to set aside his acquittal after the 43-year-old's remains were found by a cyclist in East Lothian last year.
Ms Tiffney was reported missing having last been seen at her home in Dean Path, Edinburgh, in 2002.
It is the fourth application made by the Lord Advocate under the double jeopardy legislation.
Officers were instructed to reinvestigate her alleged murder after a review by the Crown.
Double jeopardy legislation came into force in 2011, which allows an accused to be retried for a crime for which they were previously acquitted under a limited set of circumstances.