Sports coaches to undergo mandatory checks
25 April 2018, 07:11 | Updated: 25 April 2018, 07:13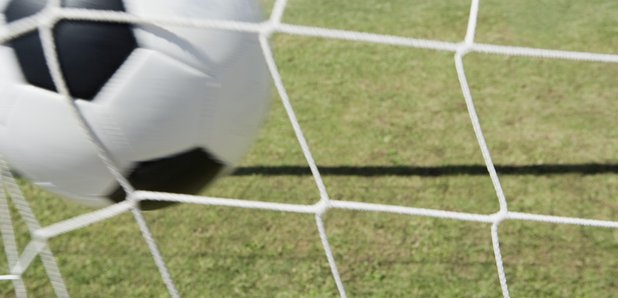 All sports coaches working with children will be required to undergo mandatory checks as part of an overhaul of Scotland's disclosure regime.
Plans to review the regime, which includes the Protecting Vulnerable Groups (PVG) scheme, will be outlined on Wednesday.
The changes come in the wake of allegations of historical child sexual abuse in football.
A Holyrood committee reported last year that urgent action was needed to strengthen the system that registers people who work with children.
The Sport Committee warned the PVG system - which covers those working with children and the vulnerable - "may not be preventing unsuitable people from doing regulated work".
It raised concerns about a backlog of PVG checks waiting to be carried out on coaches and officials working with young players in football, and argued there was a "compelling" case for the scheme to be made mandatory for all sports organisations in Scotland.
As well as making the PVG scheme mandatory, the review also includes plans to make membership time limited.
Alongside simplifying the disclosure scheme, the changes also aim to make the system "respond better to young people's circumstances" and use digital technology to better and more efficiently meet customer needs.
Children's Minister Maree Todd said: "We have a duty to make Scotland a fair and safe society, supporting people into work, protecting children and those in receipt of medical or care services.
"Establishing the PVG scheme in 2011, the Scottish Parliament created a forward-thinking disclosure regime to balance safeguarding individual rights to respect for their private life.
"These new proposals will allow Disclosure Scotland to improve its services to customers, simplifying and modernising our disclosure system so that it is fit for a digital future, whilst continuing to ensure people receive the best possible protection.
"I encourage all organisations and individuals who are involved with disclosure to give us their feedback."
A consultation on the review will run for 12 weeks.