SQA boss to quit next year
26 October 2018, 11:22 | Updated: 26 October 2018, 11:28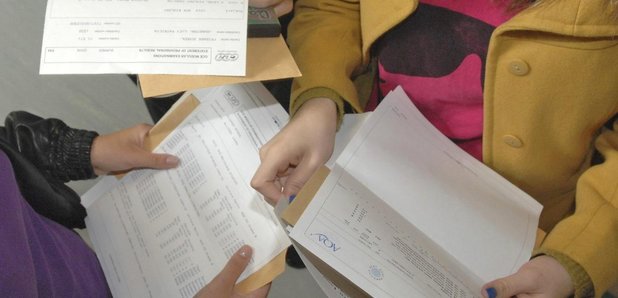 Scotland's exam boss is to step down next year, it has been announced.
Janet Brown, the Scotish Qualifications Authority (SQA)'s chief executive and Scotland's chief examining officer, is to leave the post in 2019.
SQA chair David Middleton thanked her for "outstanding service" after more than a decade in the job.
Ms Brown became the SQA chief executive in 2007, with Mr Middleton saying she would remain in the role until her successor has been found.
He stated: "I have conveyed to Janet the thanks of the SQA board of management for her outstanding service. The process of recruiting Janet's successor will begin shortly.
"In the meantime I know Janet's strong commitment to SQA and to Scotland's learners will continue as she will remain in post until a suitable candidate has been appointed. This will ensure the continued delivery of SQA's commitments."
Prior to joining the SQA, Ms Brown worked in the public sector in Scotland and spent 19 years in America where she was employed in scientific research and technology, business and quality management.