Stranded man rescued from snowdrift
22 January 2018, 06:46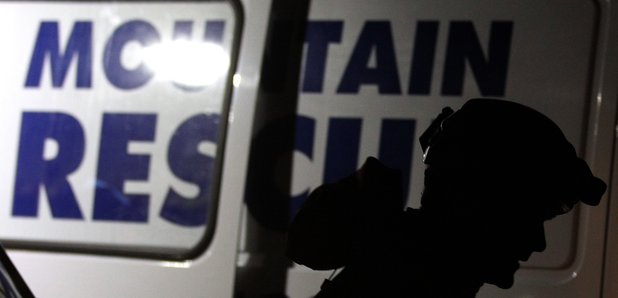 A mountain rescue team has rescued a man who became stranded as he tried to walk to safety after a week cut off by snow.
The 64-old man, who lived in a remote location near Eskdalemuir in Dumfries and Galloway, had been cut off with no power for the last seven days.

He decided to try walking to the nearest village on Sunday afternoon but found his way blocked by huge snowdrifts.

The 64-year-old called for help at around 4pm after trying to walk through deep snow for more than four hours.

Moffat Mountain Rescue Team (Moffat MRT) members arrived just after dark and tried to drive towards where they believed the man to be, but had to abandon their vehicle and proceed on foot.

After battling through drifts for two hours, two team members managed to reach the man.

Further team members followed on and started to trample a path through the snow to assist the man to the team Land Rover, which they reached at around 8.30pm.

He was then evacuated to the road where he was passed to police who took him to Lockerbie.

Twenty team members were involved in the rescue operation.

It comes days after Moffat MRT helped check on drivers who were stranded on the M74 for hours in heavy snow on Tuesday night into Wednesday.

Shaun Duignan, team leader said: "This has been a busy week for the team with many team members working through the night to help stranded drivers and then a rescue closer to the expected role of a mountain rescue team, rescuing someone from a remote inaccessible location.

"The team is pleased to have been able to assist the people of Dumfries and Galloway."