Summer Police Campaign Launched
28 June 2017, 11:01 | Updated: 28 June 2017, 11:28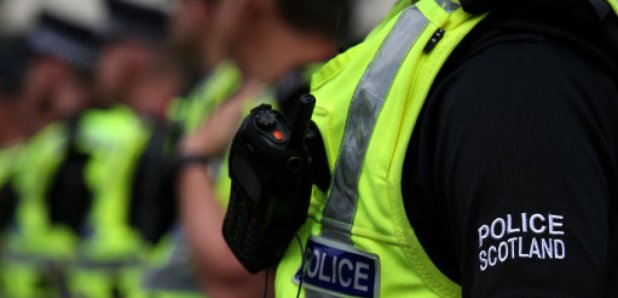 A three-month police crackdown has been launched to tackle summer violence.
Police Scotland's nationwide campaign will work to reduce alcohol-related attacks, weapon use and anti-social behaviour.
It will be delivered by local divisions, targeting hotspots specific to their offences.
Safe Summer was launched by Assistant Chief Constable Mark Williams, who has the national violence portfolio, at the police station in Wester Hailes in Edinburgh on Wednesday.
He said: "Whilst overall violent crime continues to drop across the country, we have seen increases in some specific crime types such as murder, serious assault and robbery.
"Violent crime has a substantial economic and social cost to Scotland's communities and it is really clear that the over consumption of alcohol is a major factor.
"Local crime analysis indicates that alcohol is a factor in over half of all violent incidents we deal with and whilst understanding the root causes of violence is complex this clear link is very concerning.
"Over the summer ahead, local officers will be working closely with the licensed trade to implement measures that can reduce violence such as 'Best Bar None' staff training, or education and diversionary work with young people on the triggers and consequences of violence.
"This work will complement the range of operations carried out by divisions to target violence that is specific to them at a local level.''
Police Scotland divisions will use enhanced intelligence-led policing and predictive analysis tools to identify root causes of disorder.
It will then direct resources to specifically tackle the people involved in those crimes.
Officers in Edinburgh have already taken steps to address violence in the city as part of their ongoing Operation Myriad, which launched on Monday.