Super slimmer backs calls to restrict unhealthy food multi-buys
24 January 2017, 13:24 | Updated: 24 January 2017, 13:25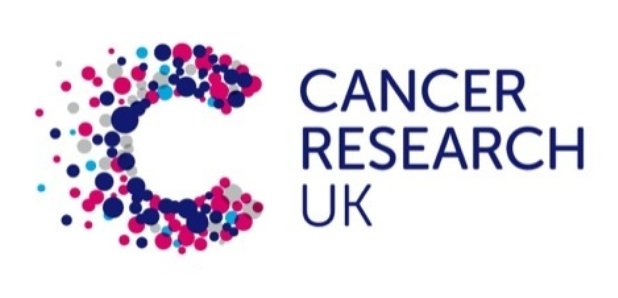 A super slimmer is backing a cancer charity's campaign urging the Scottish Government to restrict junk food promotions.
Lorraine Rosie, 55, from Edinburgh, said she looked out for multi-buy offers on unhealthy food and weighed 15 stone at her heaviest before changing her eating habits and losing six stone.
She is supporting Cancer Research UK's Scale Down Cancer campaign calling on the Scottish Government to do more to tackle obesity and prevent cancer by restricting supermarket multi-buy discounts high in fat, salt and sugar.
The charity said obesity is the biggest cause of preventable cancer in Scotland after smoking and commissioned a study which found seven out of 10 Scots support support a ban on multi-buy junk food deals in supermarkets.
Ms Rosie appeared outside the Scottish Parliament on Tuesday with a giant set of scales and oversize junk food to highlight the problem ahead of a member's debate on tackling obesity as a cause of cancer.
She said: "I used to eat all these products. I've lost six stone in 18 months and I've had to change my shopping habits for my family and myself.
"These promotions are very easy to purchase. It's easy to go in, you see offers, multi-buys in the supermarket, and buy these, and I just feel we should be having healthy products on the multi-buys as well, not just things like pizza, ice cream, chocolate.
"My shopping used to be to go in and look for these promotions. You would have buy one and get another one - you buy five bars of chocolate and you would have 10 in the house.
"What do we do? We just eat them and then behaviour breeds behaviour, so your children do what you do.''
She said restrictions would make it easier for families to combat Scotland's growing obesity crisis.