Surfer Improving In Hospital After 30 Hours At Sea
3 May 2017, 10:37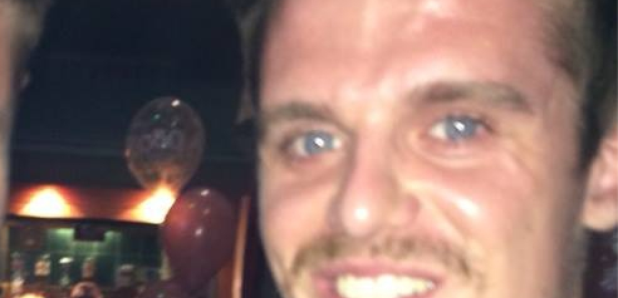 A surfer who survived more than 30 hours stranded at sea on his board is continuing hospital treatment.
Matthew Bryce is said to be "comfortable'' and is continuing to improve as he recovers from hypothermia in Belfast.
The 22-year-old was reported missing by family when he failed to return from a Sunday morning surf off the Argyll coast of Scotland.
The Scot, understood to be from Airdrie in North Lanarkshire, was eventually found by a search and rescue helicopter at around 7.30pm on Monday, drifting in the North Channel, 13 miles from Northern Ireland and 16 miles from Scottish shores.
He hailed his rescuers as "heroes'' from his hospital bed on Tuesday.
The surfer had last been seen at around 9am on Sunday in the St Catherines area of Argyll, believed to be heading to Westport Beach near Campbeltown.
Police Scotland and the Coastguard launched a large-scale search, with rescue teams from Campbeltown, Southend, Gigha, Tarbert and Port Ellen involved, as well as colleagues on the other side of the North Channel.
The surfer's father John Bryce said his son was "in good spirits and happy to be alive'' after the ordeal.