Swan dead after suspected crossbow shooting
1 March 2018, 15:08 | Updated: 1 March 2018, 15:09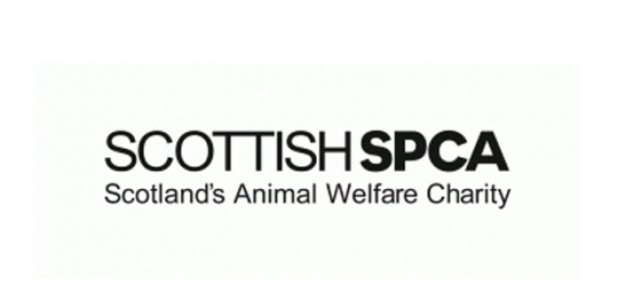 A swan has been found dead with a suspected crossbow wound to its head.
The Scottish SPCA is investigating after the bird was found on a walkway along the shore that runs between the Clackmannanshire and Kincardine Bridges on February 21.

It is not clear whether the swan was dumped there or washed ashore.

The animal welfare charity is appealing for information about the incident.

Scottish SPCA Inspector Robyn Gray said: "The swan was discovered along the shore between Clackmannanshire and Kincardine Bridge with a wound to the head. Post-mortem results revealed the swan was likely shot with a crossbow.

"We aren't sure how the swan came to be on the shore. The body may have been dumped there or could have been washed ashore.

"We believe this was a cruel and mindless attack and this sort of animal cruelty is completely unacceptable. We are urging people with any information to contact our animal helpline in an effort to trace whoever is responsible."

Anyone with information is being urged to contact the Scottish SPCA animal helpline on 03000 999 999.