T2 Trainspotting big winners at Scottish Baftas
6 November 2017, 07:22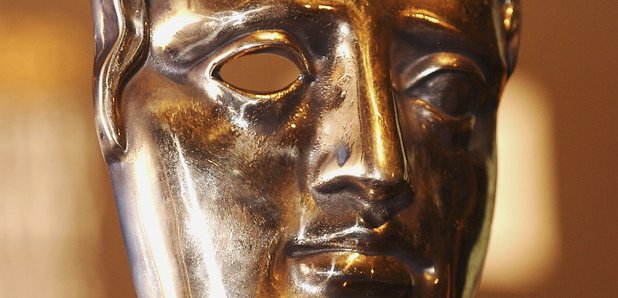 T2 Trainspotting was the biggest winner at the Scottish Baftas with the film picking up three awards.
The sequel to the 1996 adaptation of Irvine Welsh's novel was named best feature film with Danny Boyle best fiction director and Ewen Bremner top film actor.
Writer and director Armando Iannucci was presented with the award for outstanding contribution to film and television by Peter Capaldi, star of one of his biggest hits, the political satire The Thick of It, during the ceremony at Glasgow's
Radisson Blu Hotel.
Another special recognition was given to cameraman Doug Allan, who has worked on more than 65 productions over 30 years in the industry, for his outstanding contribution to craft.
The Dark Mile's Deirdre Mullins triumphed in the best film actress category, with the best television actress going to Laura Fraser for her performance in The Missing, and the best television actor award being won by Mark Bonnar for his role in Unforgotten.
The Replacement triumphed in the television scripted category, beating off competition from In Plain Sight and Two Doors Down, while the entertainment award went to All Round To Mrs Brown's.
Bafta Breakthrough Brit Hope Dickson Leach won best film and television writer for The Levelling, while 2016 Breakthrough Brit Jon McKellan was part of the winning team in the game category for Stories Untold.
Jude MacLaverty, director of Bafta Scotland, said: "It has been a superb evening and this year's impressive list of winners and nominees highlight the wealth of talent we have here in Scotland's film, television and games industries.
"We're thrilled to celebrate the inspiring work that's going on in Scotland, and the fact that so much Scottish talent is being recognised internationally. We offer our warmest congratulations to all our worthy winners."