Taskforce to help victims of crime
7 October 2018, 12:07 | Updated: 7 October 2018, 12:10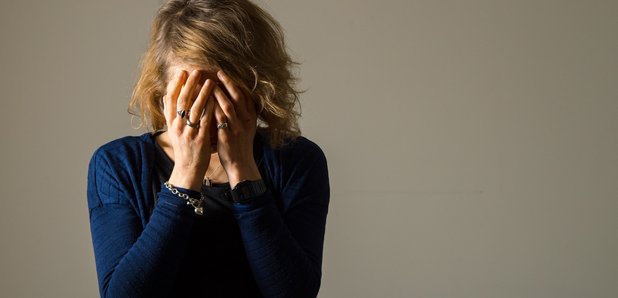 The Scottish Government will create a taskforce to ensure the justice system does not worsen "trauma and distress" of crime victims.
Justice Secretary Humza Yousaf will chair the group, which will take evidence from victims on their experiences of accessing justice.
It aims to provide support and information, and make their progress through the system easier.
The group will include senior figures from justice agencies and voluntary-sector organisations, including those which support victims, and the first meeting will take place later this year.
Mr Yousaf said: "Significant progress has been made in recent years to enhance victims' rights and provide funding for appropriate support while criminal justice agencies have set robust standards of service for victims and witnesses.
"However, we must go further to ensure the justice system does not exacerbate trauma and distress.
"Since my appointment I have made clear my determination to develop a truly victim-centred approach which will demand co-ordinated action by justice system partners and victim support organisations.
"This task force will accelerate progress by keeping up momentum and ensuring accountability, focusing on the improvements that matter most to victims and working together to break down barriers to change."
He said crime had fallen by around a third in the past decade but sexual offences had increased, and more effort should be made to ensure all victims have a consistently high level of service from the justice system.
Rape Crisis Scotland chief executive Sandy Brindley highlighted a 22% increase in rapes reported to police between 2017/18 and the previous year.
She said: "Rape complainers continue to tell us of very difficult experiences of the criminal justice system, with the fear of giving evidence of this nature compounded by long delays and frequent changes in court dates.
"This taskforce is an opportunity to make a difference to complainers' experience of, and confidence in, the justice system."
Kate Wallace, Victim Support Scotland chief executive, said her organisation expects to have a key role in the new group and working together is essential.
She said: "It will mean that the voices of victims and witnesses are better heard, that we'll be able to develop improved services and that we can create more effective policies."