Teenage boy found in Dumbarton bushes after escaping from human traffickers
31 January 2017, 13:01 | Updated: 31 January 2017, 13:02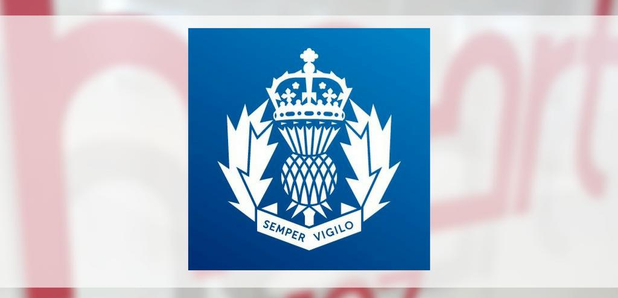 A teenager has been found cowering in bushes in Dumbarton after escaping from human traffickers.
Police Scotland say the young boy ran for an hour to try and get to safety after bursting out of a car last week.
He is believed to have arrived in Scotland after being snatched from Vietnam and transported via Russia.
The youngster is now in the care of social services at West Dunbartonshire Council.
Detectives are appealing for information from anyone who was on a footpath near to Overtoun House on Monday, January 16.