Teenager Charged After Blaze At Disused Building Containing Asbestos
5 October 2017, 13:21 | Updated: 5 October 2017, 13:22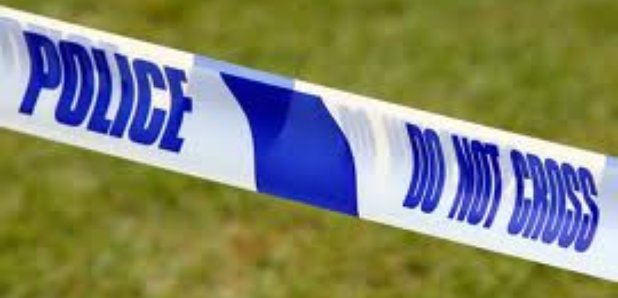 A 15-year-old boy has been charged in connection with a fire at a disused building containing asbestos.
Local residents were advised to stay indoors to avoid potential noxious gases while firefighters tackled the blaze at Hillend Industrial Estate in Dalgety Bay, Fife, on September 6.

Police took the precaution due to the presence of a small amount of asbestos within the building, however it was not affected by the fire and there was no risk to the community.

A 15-year-old boy has been charged in connection with the incident and will be reported to the children's panel.

Sergeant Kenny Bow said: "This fire caused fear and alarm to the local community and specialist resources were required as a result of the potential asbestos concerns.

"Fortunately, this did not present any risk to the public, but the consequences could have been far more serious."

He added: "We would also urge parents and guardians to remind children in their care not to access disused or derelict buildings, as doing so can place themselves and others in danger."

Firefighters were called to the scene at around 6.40pm and extinguished the blaze shortly after 10pm.